The long and short about Hard Gay
I thought that after years of being exposed to weird nuts, I will be unfazed by anything that comes my way. But this fellow really takes the cake: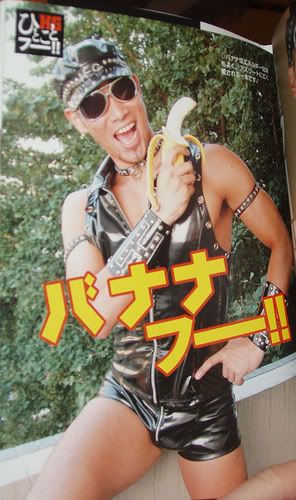 I am HARD GAY!
Just in case you're wondering, the guy in the above pic is
not
me. Heh.
Anyway, despite the name, I assure you the following video is perfectly safe for viewing in the office. Just try not to laugh too loud.
Click here
for Part II.
With Love,
Sibeh Sian