The long and short about The Romance That Was Not Meant To Be
Friends, I bear sad news today.
The ah lian intern
who was supposed to come next Monday have decided to forsake my company after receiving a better offer from another firm.
As if the dashing of any hopes of romance was not bad enough, Ms Tan has assigned another intern in her place. From his resume, the following is a very close approximation of what the he looks like: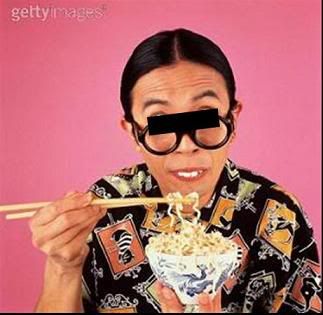 Hello, I am very excited to learn from you :)
According to Ms Tan, she picked him because he reminded her of me. Her eyesight must be getting from bad to worse.
With Love,
Sibeh Sian