The long and short about My Miis
I am so sleepy right now. After Nerd and Office Bimbo left last night, I actually had another few more rounds of tennis before I finally slept way past midnight. I feel like taking a half-day leave to rest, but I have this bad feeling I will end up playing Wii Sports again. Damn.
One of the best things about the Wii is that you can create computerized versions of yourself, known as the Mii. If you are curious how I look like, here's a pic: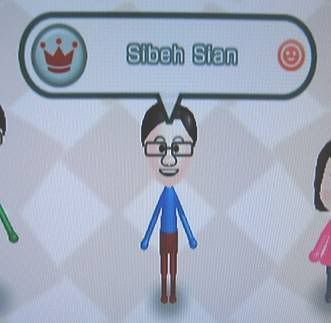 This is Nerd. I have no idea why my colleagues say we look alike.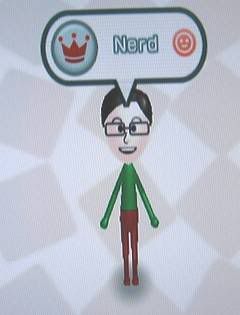 This is Office Bimbo. I have no idea why but she actually likes the title of bimbo because she say it means she is chio. Walau.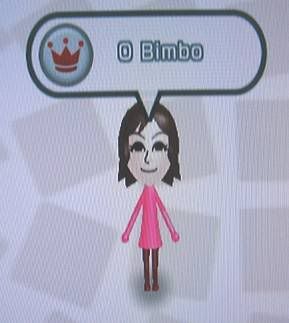 Being the nice people we are, we even created one Mii for Ms Tan. We had a really, really fun time punching her in Boxing last night, heh.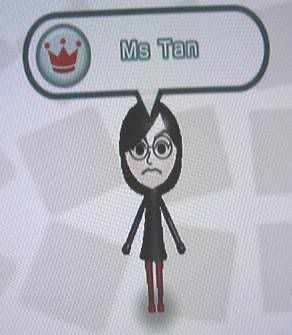 Speaking of Ms Tan, we were unfortunately enough to bump into her last night. The even more unfortunate thing was that when she asked us what we were doing so late in the night, Office Bimbo happily chirped "We just had a threesome :D!"
That stoopid Bimbo. Everyone is now casting us weird looks in the office.
With Love,
Sibeh Sian