The long and short about Women In Uniform
I think it's very unfair of me to ignore the male readers who may be out there, so today I have decided to redeem myself by doing an exclusive Women In Uniform Special, just for you guys. And being a very fair person, I promise you that the ladies featured will be every bit as droolsome as the hunks profiled in my Men In Uniform series.
First up we have this very cute Girl In School Uniform: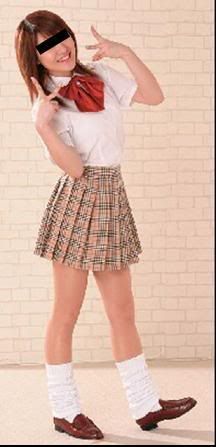 And for the typical Singaporean guy who hates housework, fret not because we have this very hardworking Girl In Maid Costume waiting for you: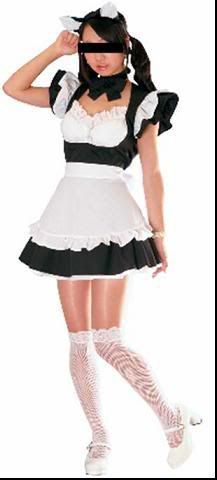 They say nursing is a very noble profession, and I agree wholeheartedly.
And I wish that in future episodes of Crime Watch, the presenters will come dressed like this: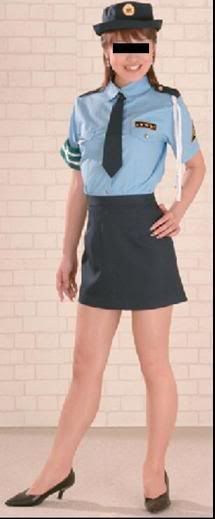 I have, of course, saved my best for last: Not only is this very babelicious girl is in school uniform, she is in pigtails too: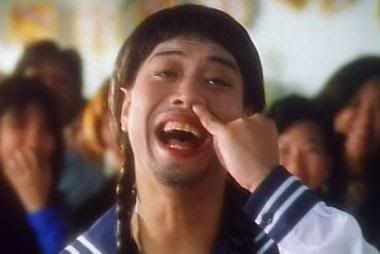 Uniforms rock my socks!
With Love,
Sibeh Sian